Christian Leaders React to Ford Allegations against Kavanaugh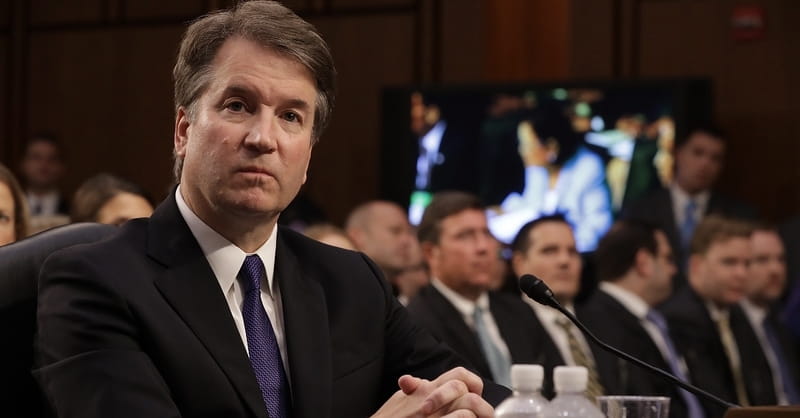 Christian and evangelical leaders Tuesday said allegations of sexual assault against Supreme Court nominee Brett Kavanaugh should be taken seriously, although some said the timing of it makes them skeptical.
"The timing makes it all very suspect," Tony Perkins, president of the Family Research Council, said on his radio program, Washington Watch with Tony Perkins.
If accuser Christine Blasey Ford "refuses to show" up for Monday's Senate committee hearing to which she had been invited, "that is even more revealing than the fact that [Democrats] sat on this for six weeks," Perkins said.
"[They] met with [Kavanaugh], did not bring it up, did not bring it up in the closed-door sessions," Perkins said. "… [They] waited until the last moment to drop this … to keep him off the court."
Republicans previously had scheduled a Thursday vote on Kavanaugh's nomination. But when Ford alleged that Kavanaugh had sexually assaulted her in high school, GOP leaders delayed the vote and invited Ford and Kavanaugh to testify before the Judiciary Committee Monday. Ford's attorney now says she wants an FBI investigation into the allegation before she speaks to the committee.
Russell Moore, president of the Ethics and Religious Liberty Commission of the Southern Baptist Convention, appeared on CNN Tuesday prior to Ford's attorney saying she wanted FBI involvement.
"We need to hear from both parties involved," Moore said. "… I'm looking forward to the open hearing. Obviously, if this did happen, that would be disqualifying, and obviously, if this did not happen it would be a horrible thing to wrongfully accuse someone of doing. That's what I'm hearing mostly from evangelicals – what's going on? We need to hear from both of the parties involved."