Survey Shows More Pastors Preach about Abuse in #MeToo Age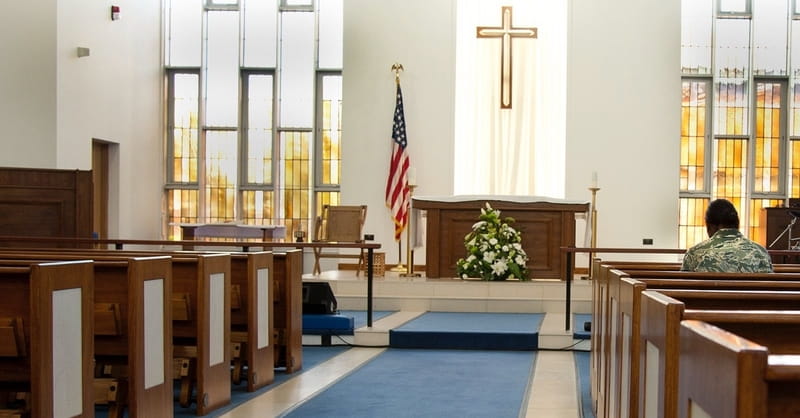 COLUMBUS, Ohio (RNS) — Half of the Protestant pastors say they preach to their churches about domestic and sexual violence, an increase from four years ago when only a third said they raised the issue, a new survey shows.
LifeWay Research took a detailed look at Protestant clergy's attitudes toward abuse and harassment and what they've done about it, surveying 1,000 pastors by phone during the summer of 2018 as the #MeToo and #ChurchToo movements dominated the news.
The research results were announced during the annual conference of the Religion NewsAssociation and released Tuesday (Sept. 18) by We Will Speak Out the U.S., a partnership including the social justice organization Sojourners and IMA World Health, an interfaith health agency, both of which co-sponsored the research.
Surveyed in June and July, 51 percent of Protestant pastors said they speak to their congregation about the issues at least several times a year, compared with 34 percent in 2014. Almost two-thirds of the pastors surveyed this year and four years ago said that domestic or sexual violence occurs in the lives of their congregants.
Jenna Barnett, the coordinator of Sojourners' Women and Girls Campaign, said the survey — coming as some Protestant and Catholic clergy "fall necessarily from glory" amid abuse and harassment allegations — is part of an effort to ascertain the level of understanding of pastors about these issues and any progress that has been made in recent years.