Why Was 3-Year-Old Attacked with Acid?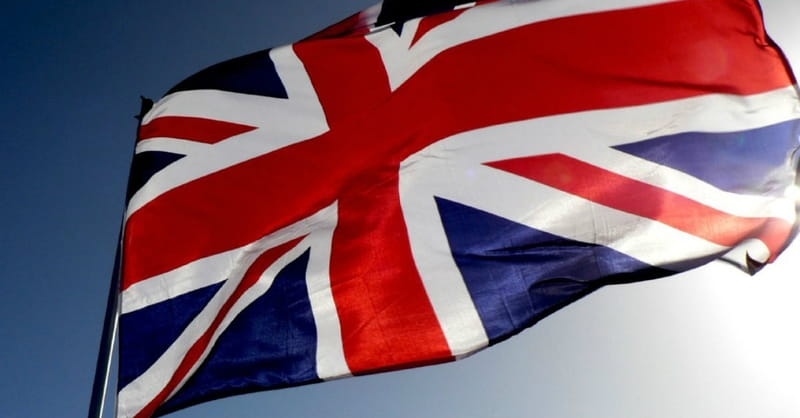 A three-year-old boy in a stroller was the victim of an acid attack in England last Saturday. The child suffered serious burns to his arms and face when a corrosive liquid was thrown or sprayed on him. Five men have been arrested in connection with the crime.
The boy was discharged from the hospital on Sunday, but police said his long-term prognosis is not known. Authorities believe the child was targeted as part of a wider community dispute. He and his mother have been placed under police protection.
In other news, Pepperidge Farms has recalled three million units of its Goldfish Crackers because of fears they could contain salmonella. The products were distributed in the US; no illnesses have been reported.
The same cannot be said of McDonald's. A parasite in their salads has turned up across nine states, sickening 163 people and hospitalizing three. You may already be infected–it usually takes about a week after the infection for symptoms to occur.
Meanwhile, Ritz is recalling Ritz Bits and cracker sandwiches over fears of potential salmonella contamination. And we were warned this month not to eat Kellogg's Honey Smacks after the cereal was linked to a salmonella outbreak spanning thirty-three states.