Hindu Extremist Sexually Assaults Pastor's Wife at Church Service in India; Victim and Husband Charged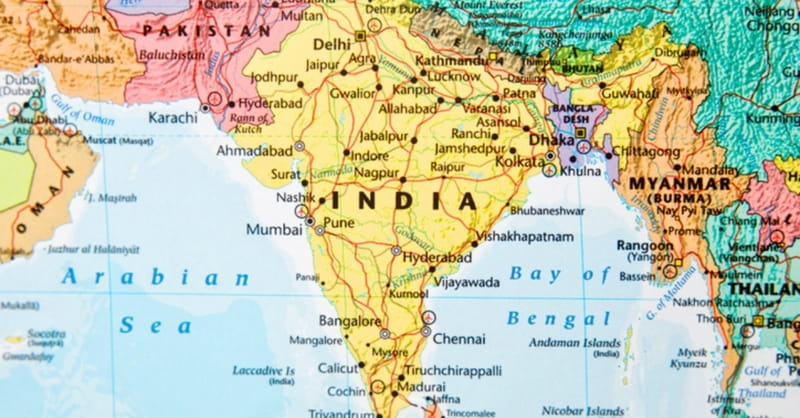 Pratibha Stephen was immersed in worship at the house church her husband pastors in Tamil Nadu state, India when a man suddenly burst through the back door, shouting angrily.
The intruder interrupted an elderly man's singing and cymbal-playing by twisting his hands behind his back at the Jesus Power Ministries house church in Sathyamangalam, Erode District that Sunday morning, July 8, causing him to howl in pain. Stephen went over to stop the harassment.
The intruder pushed her away, shouting, "Don't you understand what my boss Guruswamy told you people? Don't you have shame? How many times must you be told that there should not be any Christian prayer meetings in the area?"
The Hindu extremist, identified as Ajith Kumar, became uncontrollably angry and started beating her, Stephen told Morning Star News.
"I reprimanded him that he must not touch me and should leave immediately," she said. "He continued spewing abusive words, and within minutes, he touched me again, and he forcefully pulled my sari off of me. I resisted him with all my strength and shouted for help."
Her husband, pastor Paul Stephen, was away leading a worship service in Bhavani Sagar, about six miles away. The elderly church member and a few others tried to push Kumar off, but he held tightly to her sari, stripped it off and kicked her to the floor, Stephen said.