Save the Persecuted Christians: How Churches Can Get Involved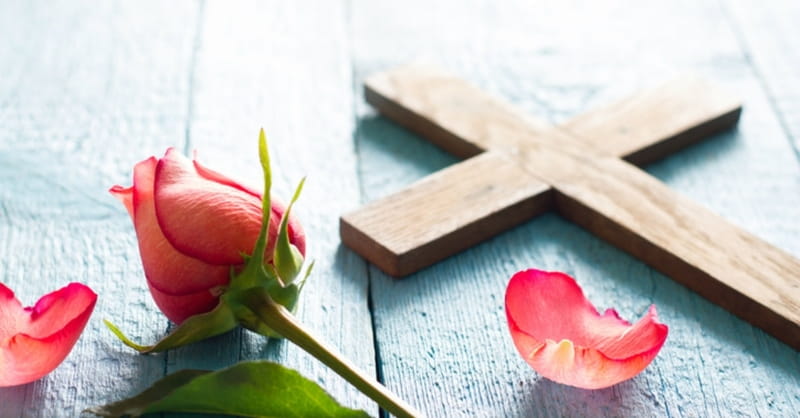 Americans can be passionate about saving endangered species—and that's great. But I'm hoping a new campaign will spark a passion for saving persecuted Christians around the world.
But first, I want to remind you of a campaign from half a century ago, one that's more relevant than ever. In 1963, a synagogue in Ohio launched the Cleveland Campaign for Soviet Jewry to call attention to and generate support for Jews in the Soviet Union who were being repressed and incarcerated in the Gulag. Synagogues across America called attention to their plight using prominently displayed signage to engage members, neighbors, journalists, business leaders, and politicians. Eventually, mass demonstrations in the United States and overseas followed. In 1973, President Nixon dispatched Chuck Colson to pressure the Soviets on Jewish emigration.
Next came bracelets bearing the names of Jews seeking to emigrate, such as Natan Sharansky. President Ronald Reagan kept one of those bracelets on his desk. And then, as the public got engaged, came legislative pressure, and economic and political pressure. Political prisoners started being released. And then the unthinkable happened—the Soviet Union collapsed into history's dustbin.
No, the signs and bracelets didn't by themselves cause the fall of the Soviet empire, but it's fair to say they were an indispensable first step. As one observer quipped, "a few people with signs led to the destruction of an empire."