Losing Their Religion: Younger Adults are Less Religious, and Not Only in the US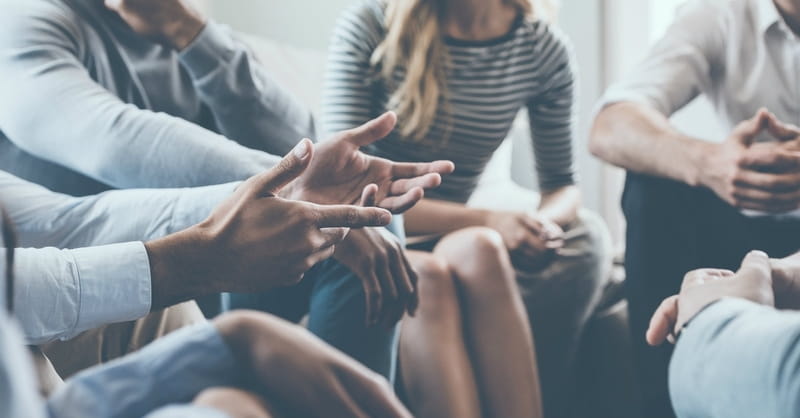 There are few spots around the world where parents don't have to drag their young adult children to worship: Ghana, a predominantly Christian county is one; Chad, a predominantly Muslim country, is another.
In both African nations, younger adults are 3 percentage points more likely to identify with their faith than their elders, according to a new study by the Pew Research Center of religious feelings among older and younger adults.
The study, which finds that younger people the world over are generally less religious than their elders, determined that the pattern is generally reversed where prosperity and life expectancy lag. Life expectancy in Chad and Ghana is among the lowest in the world.
The survey of 106 nations, drawn from 13 studies undertaken over the past decade, shows that nearly everywhere else, young adults are drifting away from the faith commitments of their elders. The gap appeared to be widest in most economically developed countries.
"We're not able to say, 'This is the law of religious change that we can deduce from this evidence," Conrad Hackett, the lead researcher for the Pew study, said. "It's rather, 'These are the general patterns we see.' There are exceptions for sure."
In the overwhelming number of countries, said Hackett, the difference is quite small. "The average gap is modest in size, but the size of the gap in many countries is quite dramatic."
Canada leads all countries with a 28 percentage-point difference between younger and older people on the question of whether they affiliate with a particular religion. Denmark, South Korea, Australia and Norway follow. In the United States, younger adults aged 18 to 39 years are 17 percent less likely to claim a religion than adults aged 40 and over.
The study, which examined three additional measures of religiosity in addition to religious affiliation — the importance of religion to people's lives, daily prayer, and weekly worship attendance — found some surprises.
While it is generally true that in Africa, the Middle East, South Asia and Latin America the gap in religiosity between young and old is narrower, it's not true for every measure. In Lebanon, when younger and older adults were asked if religion was "very important" in their lives, there was a 20 percentage-point difference; in Iran, it was 9 points and in Nigeria 6 points.
The survey offered a number of intriguing theories, besides economic well-being, for why young people so often lag in religion.
Education also plays a role. Rising educational opportunities usually — but not always — are associated with lower levels of religious adherence.
To some extent, life changes may be a reason for the change. As people age, begin rearing children and start facing their mortality, they become more religious. But that isn't a complete explanation.