A Campaign to Blitz the Country with 'In God We Trust' Laws Takes Root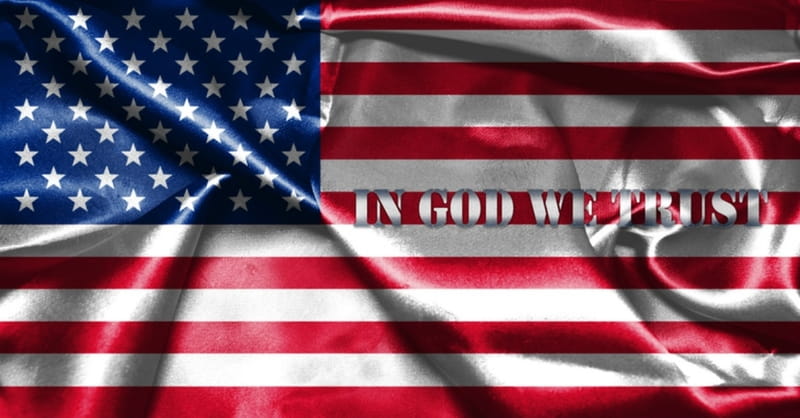 As the summer heat waxes and state legislative sessions wane, the Congressional Prayer Caucus Foundation has scored a few small but significant victories.
This year, five state legislatures passed laws mandating that every public school prominently display the U.S. motto, "In God We Trust." The addition of Arkansas, which passed such a law in 2017, brings to six the number of states with public school mandates, including Alabama, Florida, Arizona, Louisiana, and Tennessee.
Those laws, mostly sponsored by legislative prayer caucuses in about 30 states, were inspired by the foundation's 2017 manual known as Project Blitz, a 116-page guide for state legislators listing 20 model bills of which "In God, We Trust" is the first.
For a foundation begun in late 2005 as an offshoot of the Congressional Prayer Caucus, that's an impressive start.
The list of "In God We Trust" legislation doesn't count states like Minnesota that passed a law allowing but not mandating that public schools post the motto, or a new North Carolina law requiring the Department of Motor Vehicles to issue optional "In God We Trust" license plates.
Project Blitz has been likened to the American Legislative Exchange Council, or ALEC, which brings conservative state lawmakers together with corporate sponsors to draft model legislation. The model bill project was conceived by the foundation based in Chesapeake, Va., alongside two partners: WallBuilders, the group headed by Christian nationalist David Barton, and the National Legal Foundation, a Christian public interest law firm.