One of the Most Moving Memorial Day Stories I've Ever Read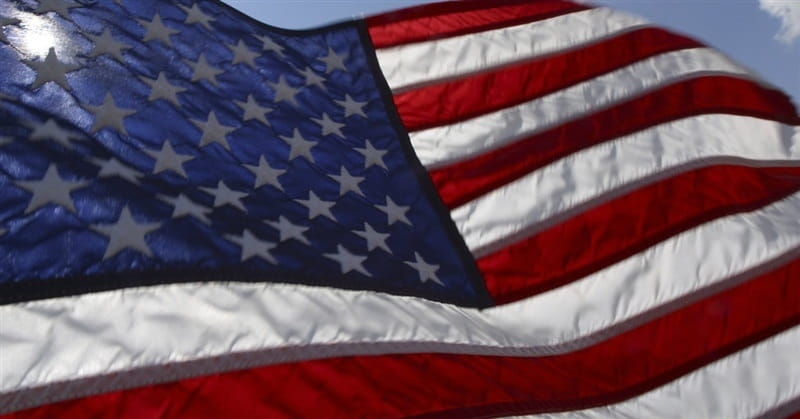 On June 21, 2006, in the Nuristan Province of Afghanistan, Staff Sergeant Jared Monti's sixteen-man patrol came under fire. One of his men was wounded and fell over a ridge into what the soldiers described as a "death zone."
Despite an intense firefight, he tried three times to save the soldier. On his third try, Jared was killed. He was posthumously awarded America's highest honor for heroism, the Medal of Honor.
Paul Monti started an organization in his son's memory called Operation Flag for Vets. Their volunteers recently planted 57,000 flags at the Massachusetts National Cemetery.
Paul drives Jared's pickup truck, the military decals still on it. He explained: "It's got his DNA all over it. I love driving it because it reminds me of him, though I don't need the truck to remind me of him. I think about him every hour of every day."
A Nashville songwriter heard this story and turned it into a song that country singer Lee Brice recorded. "I Drive Your Truck" earned Song of the Year honors at the 2013 Country Music Awards. As of this morning, the YouTube video had more than twenty-eight million views. I urge you to watch it on this Memorial Day.
"The fate of unborn millions"