Trump Administration to Propose Funding Cuts for Abortion Providers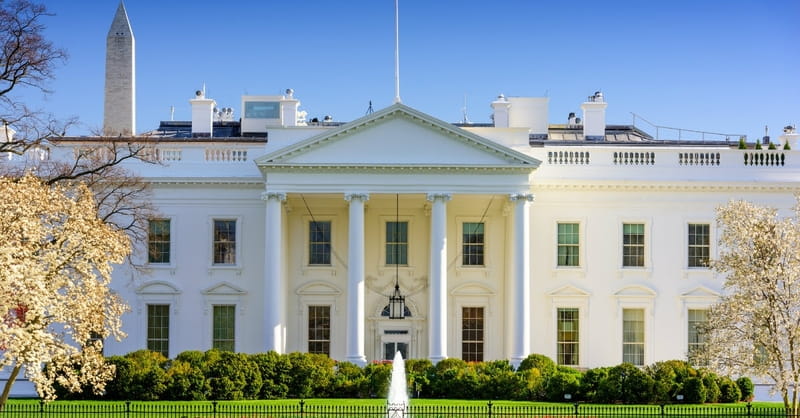 There are good news and bad news in today's news.
Let's start with good news for those of us who believe life is sacred from conception to natural death: The Trump administration has announced its intention to propose new regulations regarding abortion. The ruling would prohibit Planned Parenthood and other abortion referral entities from receiving grant money through Title X, the government's family planning program.
Title X funds cannot be used for abortion, but Planned Parenthood still receives more than $50 million from the program for other services. Under the new policy, clinics could not accept the money at all if they recommend or perform abortions.
I agree with Russell Moore, president of the Southern Baptist Convention's Ethics & Religious Liberty Commission, who called the ruling "a responsible and commendable step toward our goal of totally separating taxpayer funds from Planned Parenthood and the abortion industry."
In bad news, viral outbreaks in India and Africa are escalating. More students have been killed in schools this year than soldiers in combat zones. A sixteen-year-old has been charged with first-degree murder in the death of a Baltimore police officer.
A tragedy close to my heart: Twenty Cuban pastors and spouses were killed in a plane crash on the island last Friday. I have been to Cuba nine times and can testify personally to the spiritual awakening that is sweeping the country. Please join me in praying for those grieving in Cuba, knowing that Jesus weeps with them and for them today.
If you're like me, you sometimes struggle to reconcile the events of our day with the sovereignty of our Lord. A new insight from an old source is helping me see the world through a different lens today.
"One prayer God must answer"
I have read My Utmost for His Highest, the classic devotional guide by Oswald Chambers, each morning for the last twenty-five years. However, yesterday's reading offered an observation I had never considered before.
Chambers notes: "There is one prayer God must answer, and that is the prayer of Jesus–'that they may be one, even as We are One.'" As a result, "God will not leave us alone until we are one with Him, because Jesus has prayed that we may be" (his emphasis).
In other words, everything that God allows or causes in our lives is intended to bring us closer to himself. The reason: Jesus is praying for this outcome, right now (John 17:20-23). And whatever the Son asks, the Father answers.
Seen through this prism, every event of the day takes on new significance. The news about curtailing abortion funding calls us to work with God in saving more babies. Viral outbreaks are opportunities for intercession. School shootings drive us to our knees.
The death of a police officer leads us to pray for those who protect us every day. The tragedy in Cuba calls us to "weep with those who weep" (Romans 12:15) while praying for spiritual awakening in their country and ours.