The cold, filthy infant reacted to the officer's breath. He was alive and well, but he needed medical attention badly. Upon seeing how malnourished and frail the infant was, Buelna rushed him to a nearby hospital. Paramedics were able to work on the baby and save his life. On the way to the hospital, Buelna decided to give the foundling a name: Adam, seemed appropriate…
There was no doubt that Officer Buelna was attached to the little boy from the moment he saw him. Before long, little Adam was weighed and documented in the Orange County Register. The four pound infant was soon healthy and ready to be found a new home. After all, his parents had clearly not wanted the poor baby.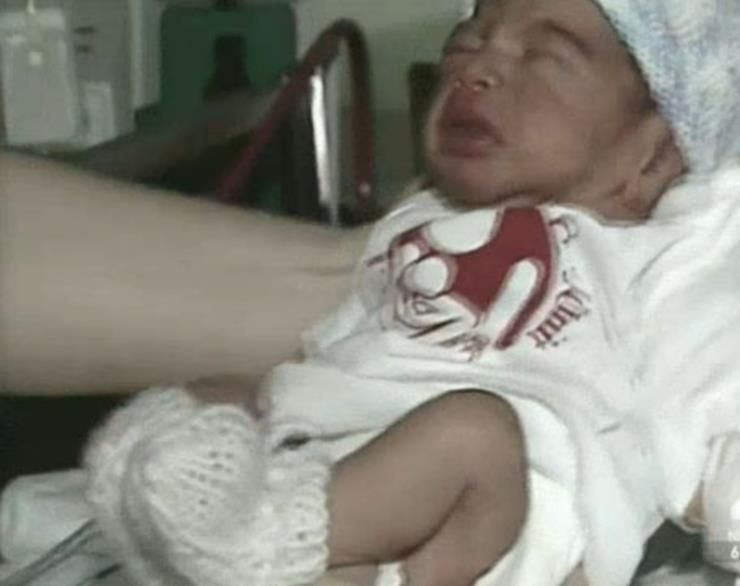 Buelna himself initially wanted to adopt the boy. But before he could get a chance to organize the paperwork and to begin the adoption process, little Adam was picked up by another set of parents who just wanted a child of their own: Elizabeth Barton and Daniel Fernandez of Orange County. They decided to name him Robin…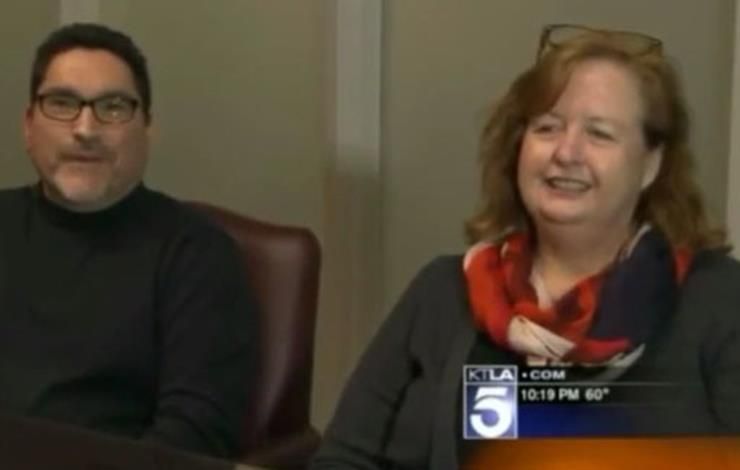 The Barton/Fernandez family gave little Robin Barton, as he was now called, a wonderful home. He was raised just like any other child, healthy, happy, and never knowing the terrible circumstances that led him to be discovered by his loving parents. That is, until he was finally old enough to learn the shocking truth.